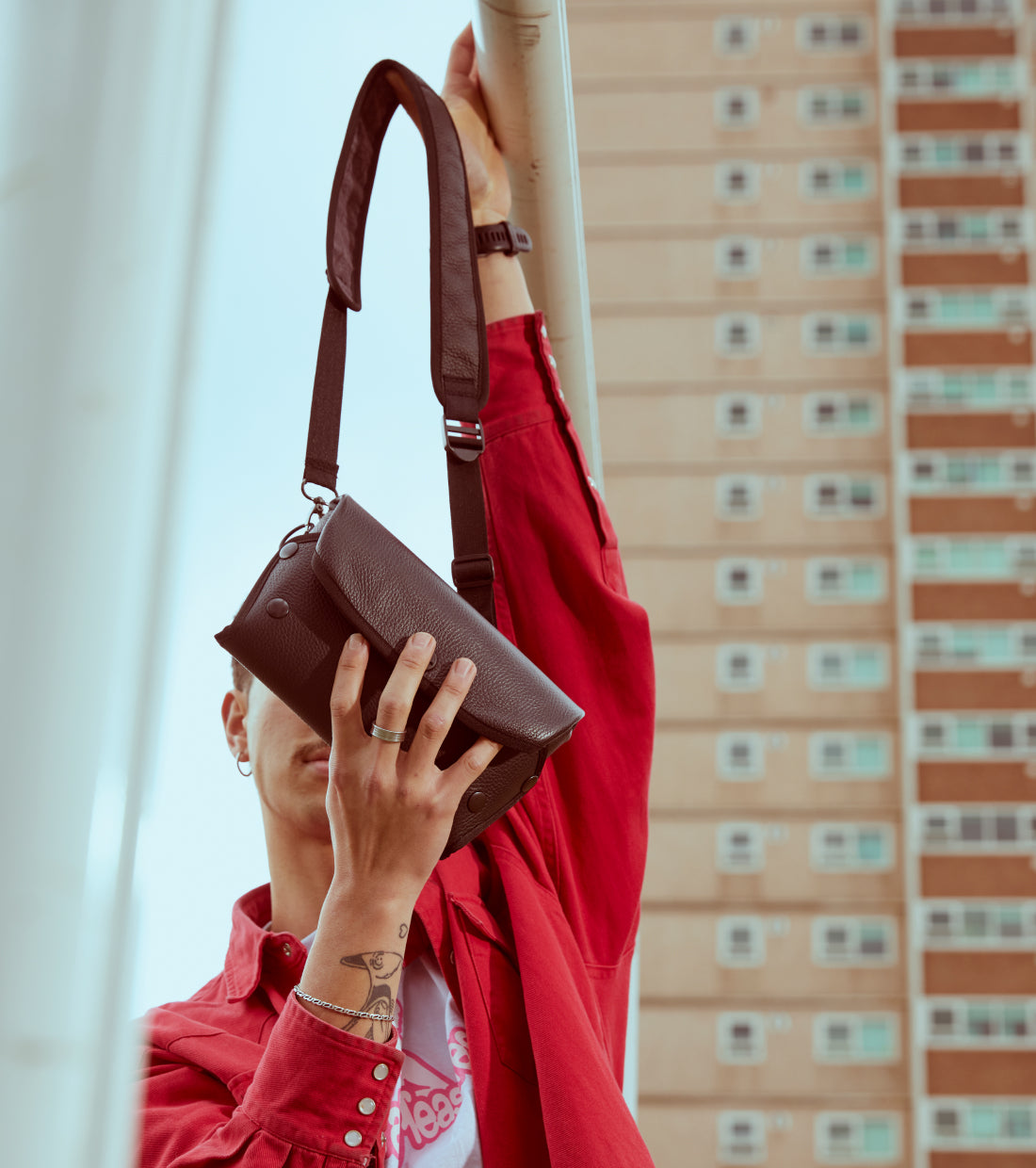 Accessible & Exciting.
For true change, the most sustainable option has to be the most desirable option. That's why we work hard to keep prices low and quality high.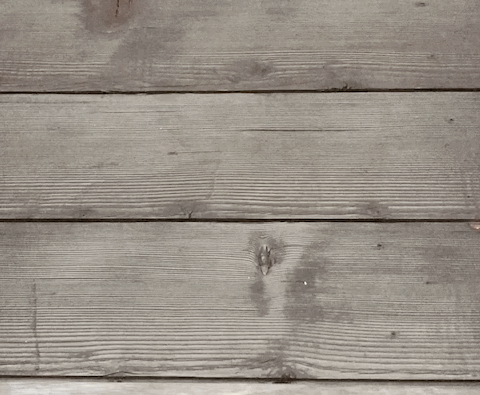 ReManufacturing
Rubbish comes in all shapes, states and sizes. We designed a manufacturing process that uses all kinds of trash to product that same functioning bag. Plus, it's handmade locally and allows easy repairs, upgrades and services.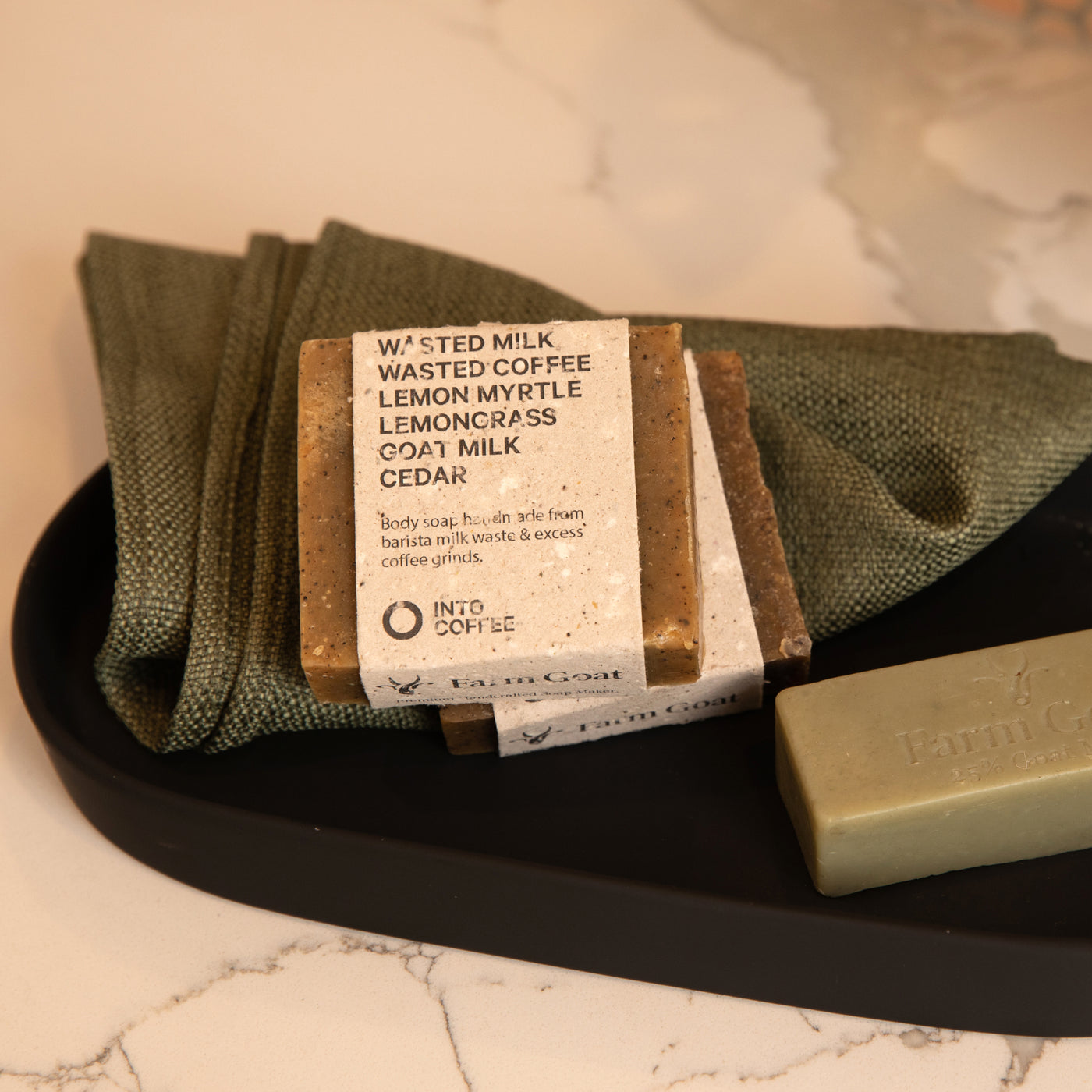 2A Robert st collingwood
Zero Waste Coffee Shop
In the front half of our Collingwood-based studio is Into Coffee. A zero waste cafe serving no-waste lattes and sangas every day of the week.